Cincinnati's Leading Behavioral Health Treatment Center
Why Choose Glenwood Behavioral Health Hospital?
---
When you choose Glenwood Behavioral Health Hospital, you benefit from comprehensive inpatient and outpatient programming, including a personalized array of evidence-based, research-supported therapeutic interventions, provided by a team of dedicated professionals within a safe and supportive treatment environment.
Personalized Inpatient Care
Every patient who receives care at Glenwood Behavioral Health Hospital follows a personalized treatment plan that is based on a series of thorough assessments, including medical, psychiatric, and psychosocial evaluations. We take the time to identify the full scope of each patient's needs so that we can ensure that they receive the customized therapeutic interventions that will empower them to achieve and maintain the highest possible quality of life.
Safe & Supportive Environment
The Glenwood Behavioral Health Hospital team works diligently to ensure that our facility remains a safe, supportive, and welcoming place for our patients and their families. Our state-of-the-art hospital features comfortable patient rooms, customized therapeutic areas, and inviting spaces for relaxation and reflection. All patients benefit from round-the-clock supervision and individualized services provided in an atmosphere of dignity and respect.
Experienced & Compassionate Professionals
Inpatient and outpatient treatment at Glenwood Behavioral Health Hospital is provided by a multidisciplinary team of experienced and compassionate professionals. These dedicated experts coordinate closely with each patient and, when appropriate, their family members to develop and deliver the focused programming that will yield long-term benefits. To the greatest degree possible, patients are encouraged to work in active collaboration with their treatment team.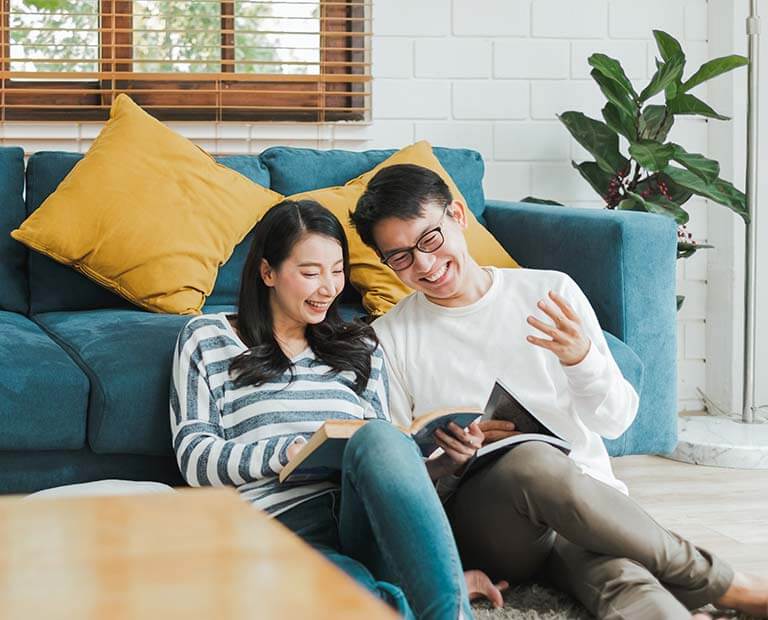 "The team we have is phenomenal, with an extensive background from a myriad of mental health and substance use backgrounds."
– Glenwood team member